Have you met Cortnee and Cari from Two Sasters?  Here's what they had to say:

Two Sasters was started by…two sisters:)  We are 14 months apart and aside from going away to college, once we moved out of Mom and Dad's, we haven't lived more then a few miles apart.  "Saster" is a term that was coined by us…it just sounds so much better then just plain old "sister"…but don't worry – it has the same meaning:)
A few months ago we started an Etsy shop – CGCDesign!  The letters are our initials.  It was inspired by the little model in all of our pictures, our daughter/niece.  We needed an outlet for our creative spirits:)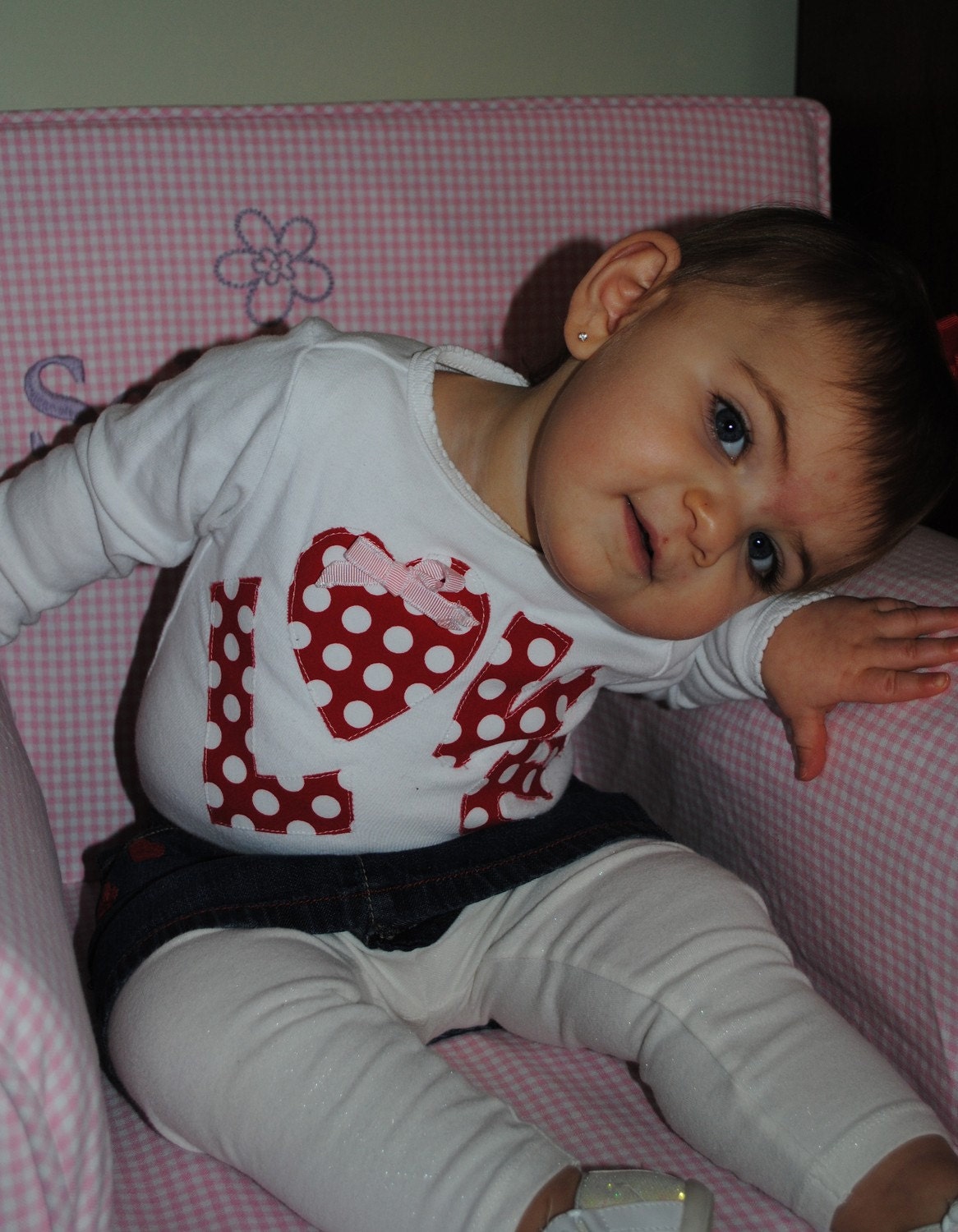 Recently, we decided to start writing a blog for our Etsy Store, but have so much more to share then just shop updates.  Hopefully with the help of this blog, we will give you shopping tips, coupon specials, craft topics and other fun ideas!

I found OAM while searching for craft ideas to do with my little girl.  I love all of your projects and ideas.  Your blog is easy to read and the directions are simple to follow which is why I keep it on my daily read list:)  Congrats on 1 great year!! 
Thanks, girls!  Today, they're offering this adorable crayon roll for the giveaway celebration…look how cute that Elmo fabric is!!  Little Crafter would love it, and I bet the littles in your life would too.
Rafflecopter will show you how to enter…good luck!  Entries close on 3/20.
Don't forget to check out all the other great giveaways going on this week!