I'm excited to introduce you to a new friend of mine today, Tara.  She has some super-fun things in her Etsy shop and today she's giving one away…well, I'll let her tell you all about it!

Hi, One Artsy Mama readers! I'm visiting from Tara Being Tara, and I'm so excited to be visiting Amy today. I found her blog through her fun Shine on Friday link party. The first post I read here was about conquering fears – and from then on, I was hooked!
For this giveaway, I'm offering one personalized baby onesie/toddler t-shirt or drink kozie of your choice! You can view the designs currently for sale in my Etsy Shop, or you can put in a request for a different design. I'll do my best to accommodate your creative ideas!
You don't have to become a follower of my blog to enter, but I'd love if you came to visit! To enter the giveaway, just leave Amy a comment telling her how awesome she is. That's it!
Here's a peek at a few of the goodies you can choose from!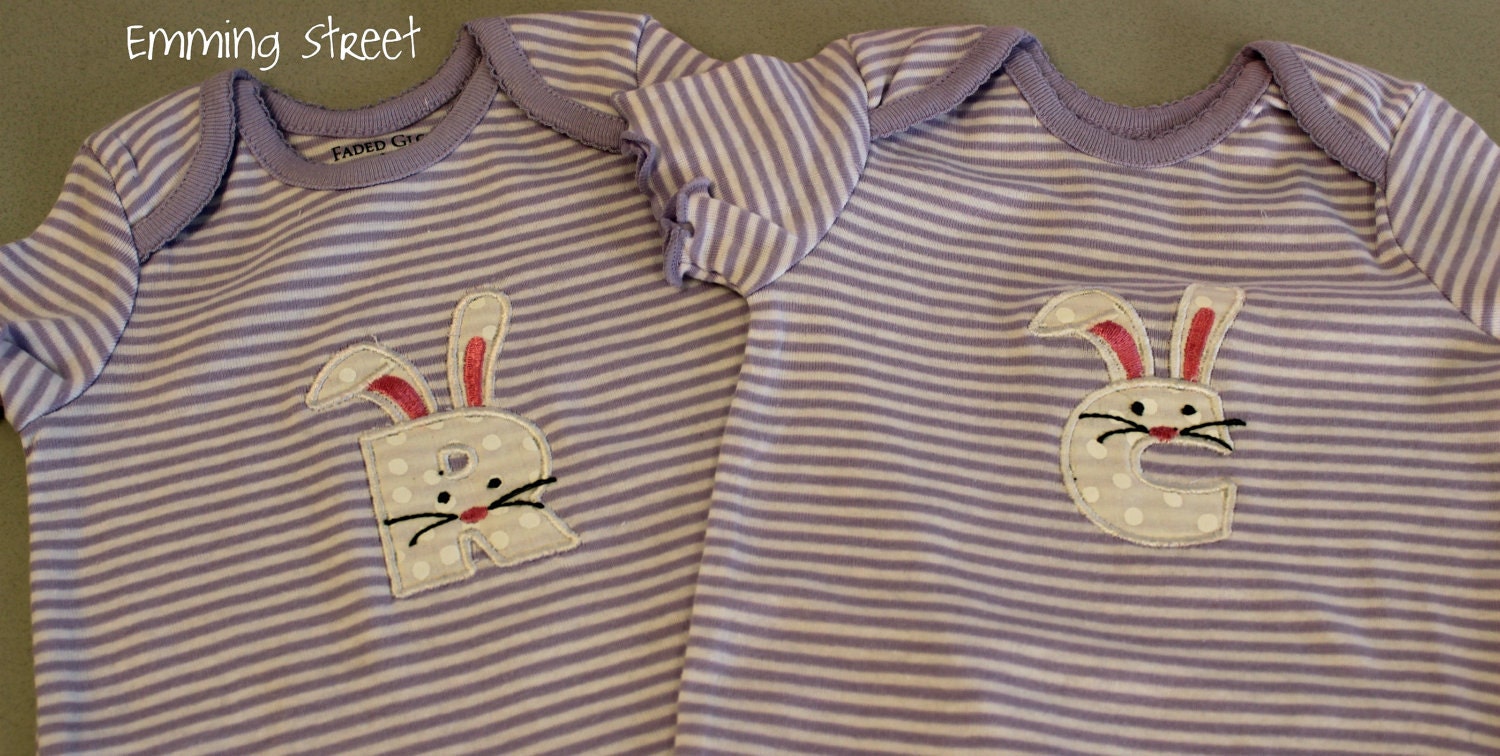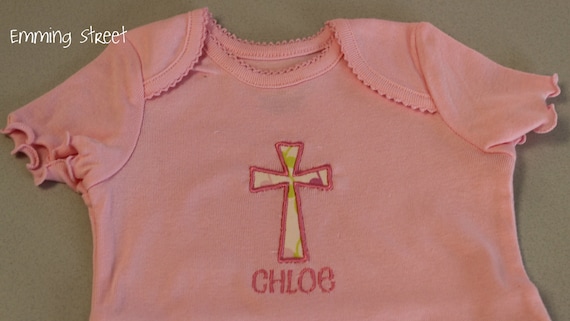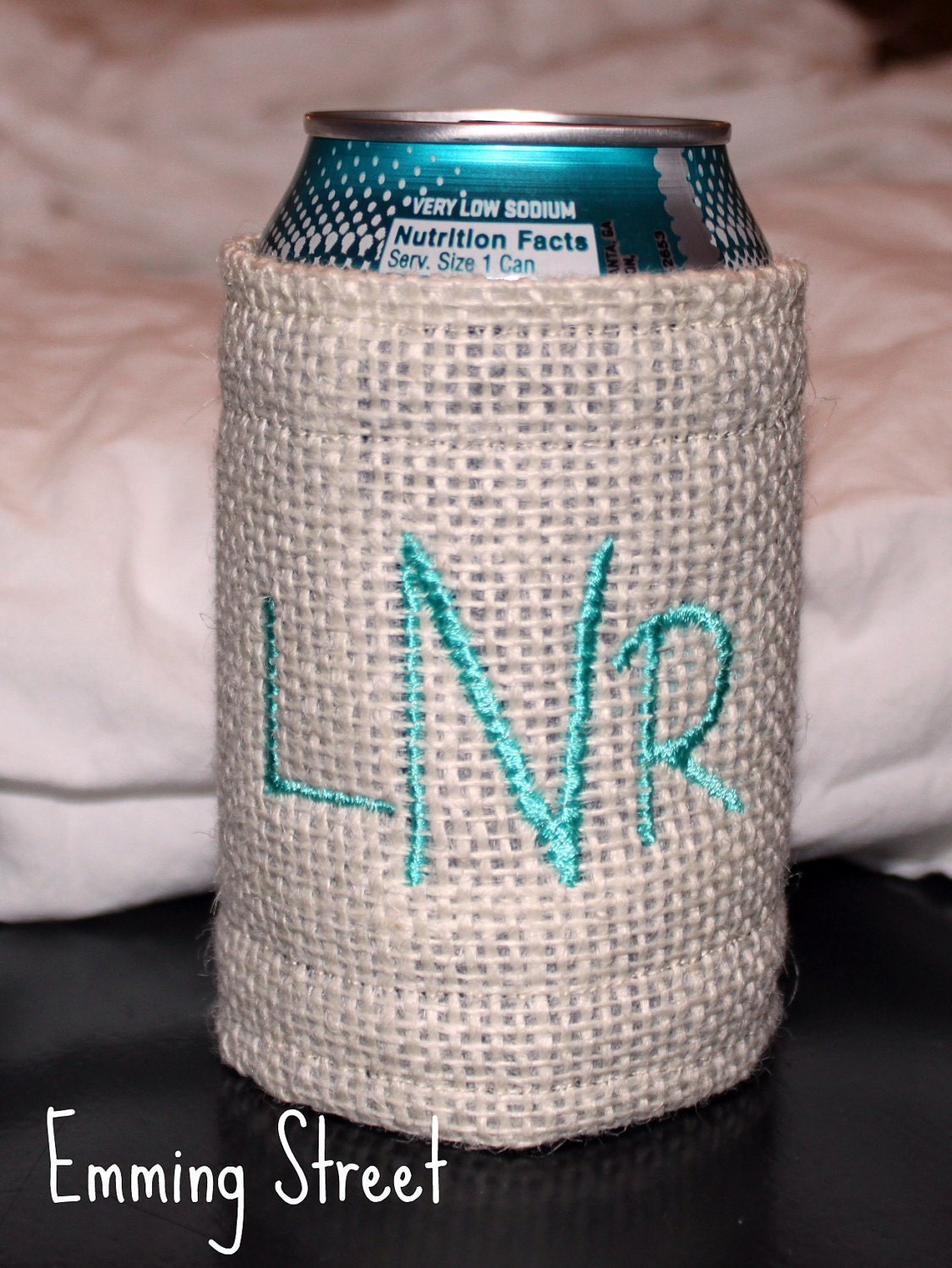 Monogrammed drink holder
Ready to enter?  Like Tara said, the only requirement is a comment, but there are a few other ways to get extra entries too!  Rafflecopter will walk you through the process.  This giveaway is open through March 24; good luck!